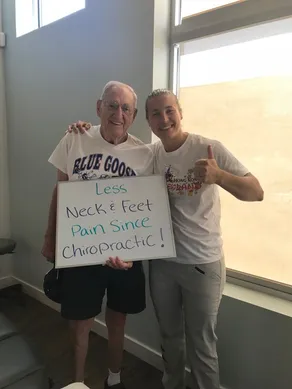 New Patient Health History Form
Better Life Chiropractic offers our patient forms online so they can be completed in the convenience of your own home or office. All you need to do is click on "Adult Intake Form" or "Child Intake Form" to complete the appropriate online form. Once you have completed the form, click on submit. Your form will be sent directly to our office patient information system.
This form lets us know the history and current state of your health, as well as, your questions, concerns, and wellness goals. We look forward to meeting you at your upcoming appointment.
- Adult Intake Form

- Child Intake Form