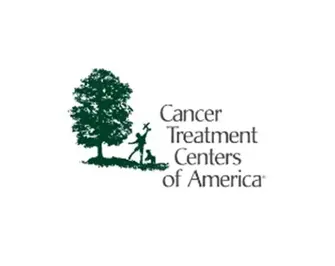 Date: 10/25/10

Dr. David Phillips
CEO and Founder
Rebuilder Medical
On behalf of the Oncology Rehabilitation team and the Medical Staff at Midwestern Regional Medical Center, I want to personally thank you for inventing and developing the ReBuilder System, a fabulous medical device to help alleviate the symptoms of Peripheral Neuropathy. In the past, we have used traditional physical therapy electrical stimulation devices such as traditional TENS and Interferential Current (IFC), but the ReBuilder System provided our patients with Chemotherapy Induced Peripheral Neuropathy (CIPN) the best and longest lasting pain relief while undergoing chemotherapy treatment.
From 2005 to 2007 we treated 124 cancer patients with CIPN who were actively undergoing
chemotherapy treatment at Midwestern Regional Medical Center of which 40% reported a 30% to 50% reduction in their pain scale, 53% reporting 10% to 20% reduction in their Pain scale, and 3% reporting 50% or more reduction in their pain scale, and only 4% reported no change.
With these remarkable results (96% success rate) the ReBuilder System is now being used across all four CTCA sites in Tulsa, Phoenix, Philadelphia and Chicago – touching and helping more oncology patients relieve their CIPN symptoms. This calendar year alone, between all four sites, we have treated over 300 patients successfully.
We believe in your product's ability to alleviate CIPN symptoms for cancer patients receiving
chemotherapy. Patients have reduced or stopped taking pain medicine such as Gabapentin and Lyrica for CIPN.
At CTCA…
"It is only… and always will be…..about the patient." Richard Stephenson, Chairman of the Board at of Cancer Treatment Centers of America.
Respectfully Yours,
Stanislav Maravilla, PT
Director of Rehabilitation Services
Cancer Treatment Centers of America @
Midwestern Regional Medical Center